CHALK PERFORMANCE TRAINING
AFFILIATE PROGRAM FOR GYMS & INDIVIDUALS ALL OVER THE WORLD
---

You'll finally have the support you've been looking for from a brand.

Huge Community of Members
Be on our interactive affiliate map and connect with Thousands of Individuals and gyms from all over the world.

Never program another workout again, if you don't want to. You and your members will have access to 5 incredible new workouts every single day.

Marketing & Business Coaching
Put your gym on the map where our ads will help drive traffic and awareness to your gym. You'll also have the option to upgrade to individualized marketing & additional business growth strategies.
---
With Your Chalk Performance Training Affiliation, You'll Be 100% Set Up to Succeed.
Chalk Performance Training is one of the top gyms in the world, known for its unique programming, unbeatable 'vibe,' and an incredible community all started by former professional athlete Ryan Fischer. He's now making his exclusive programming, business coaching and marketing available to everyone.
Imagine being part of a brand & community where you're not just connected with other gym owners, but EVERYONE else who is a part of that brand around the entire world. You'll be able to contact each other, whether you're traveling or just want to work out with someone locally who is following the Chalk programming. As a Chalk affiliate, you'll be part of our interactive worldwide map, making all of this possible.
One of the best parts... You don't have to do programming anymore if you don't want to - I'm going to do it for you. I've created 5 different style of programs that you'll have access to every single day:
Strength & Conditioning - Our strength & conditioning programming is challenging, known for being some of the toughest and well thought out programming in the world. Every day will be much different than the day before and will include lots of strength and accessory work.
SWEAT! - This program is always about 40 minutes in length, includes lots of conditioning, lighter weights, core work, and an emphasis on getting leaner and toned versus stronger.
The Daily D - this program is challenging, FUN, and only requires a set of dumbbells and a jump rope each day. If you have limited time, work out at home, or travel a lot, then this is the program for you! Each workout is typically 20-30 minutes in length.
BodyWork - ZERO Equipment Required! These workouts are absolutely nothing like the other bodyweight workouts swarming the internet right now. These are fun, LEGIT workouts to get it in and get it done for the day without needing access to anything but your own body and self discipline!
Full Body Aesthetics - 5 days per week full body routine that emphasizes muscle gains with a more traditional bodybuilding approach. This is how I've personally been working out for the past few months and I love it!
Not only all that, but your facility will become a part of my online marking agency, Ghost Management. You'll automatically be on our map, where our own ads will help drive traffic and awareness to your gym. You'll also have the option to upgrade your affiliate membership to include a more advanced, individualized marketing and business growth strategy, as well as direct contact with me and my team for business support and coaching.
I bring 15+ years of experience as a professional athlete, coach and gym owner to help your business succeed while creating an incredible community of support and love.


The Chalk Performance Training Affiliate program is unlike anything else available right now. Everyone is welcome, its community is incredibly supportive, and we truly want to see you succeed.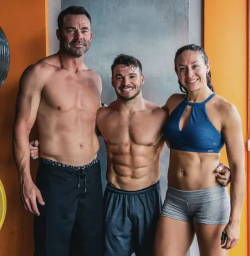 What Else Is Coming?
As the Chalk Performance Training affiliation grows, we will be expanding into a brand new app, we will also be organizing community events, our website, our affiliate map will all be expanded on and improved.
This affiliation price will go up with time as these new features become available, so if you want to be locked in at our current low price based on what we currently offer, we suggest you do so asap.
---
THE CHALK PERFORMANCE TRAINING COMMUNITY IS ALREADY WORLDWIDE & READY FOR YOU TO JOIN US!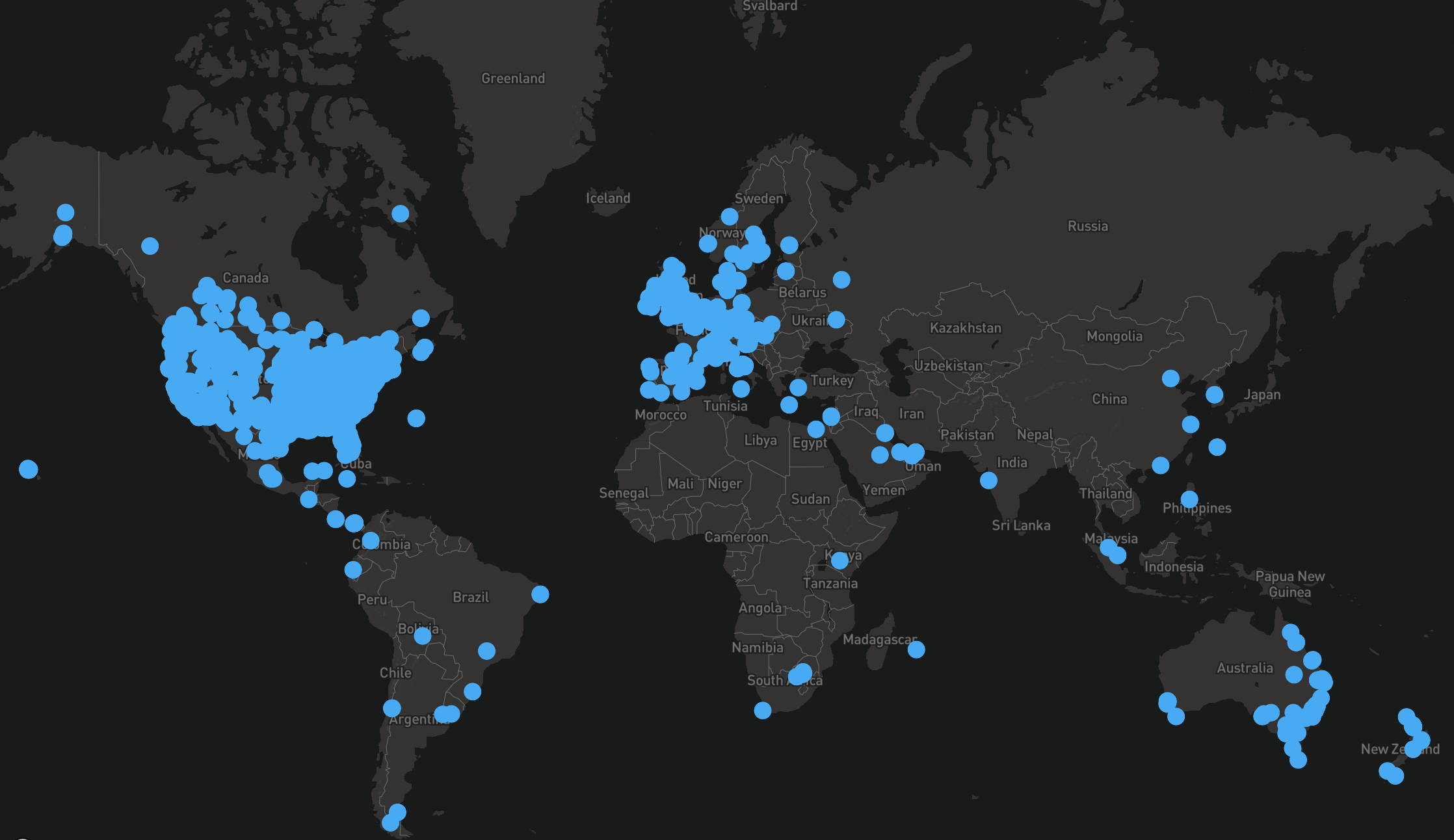 Enter your email and you'll always be kept in the loop about what we have going on.